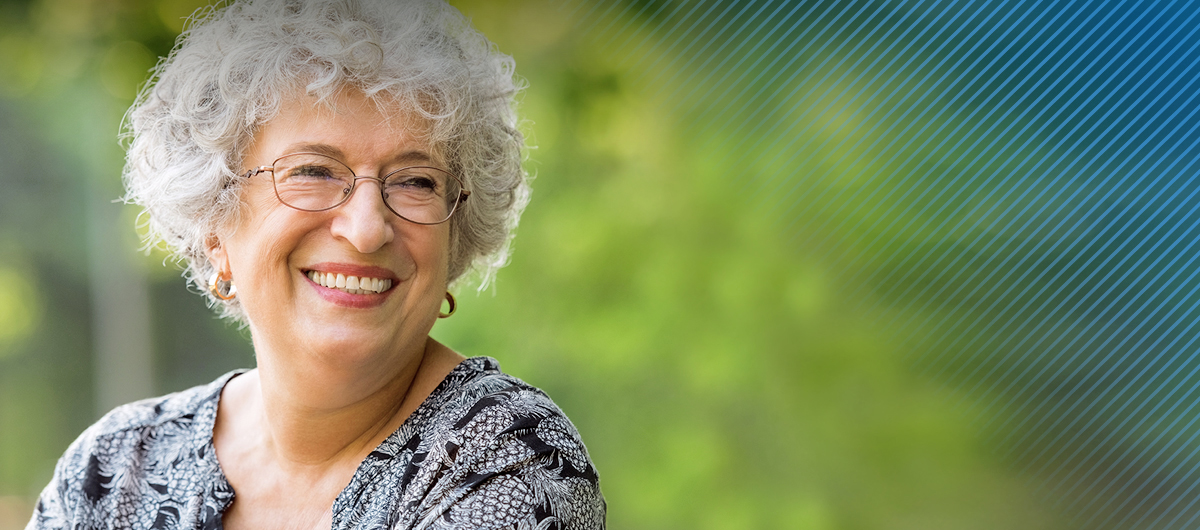 IMPORTANT RECALL INFORMATION – PLEASE READ
On June 14, 2021, Philips Respironics announced a voluntary recall on certain Continuous Positive Airway Pressure (CPAP), BiLevel Positive Airway Pressure (BiPAP), and non-invasive ventilators (Trilogy).
Why Choose UnitedCare?
UnitedCare is a direct-to-home, locally based provider of Non-Invasive Ventilation, home oxygen therapy, sleep therapy & supplies, home medical equipment and diabetic shoes. Our customers tell us that we are the most trusted Home Medical Equipment Company and offer the best personal service in the entire region.
We have dedicated associates that deliver unsurpassed customer service. When you call us for Customer Service, we have real people ready to assist you. Our Respiratory Therapists and Home Medical Technicians are on call 24 hours a day, 7 days a week to serve you.
We are accredited by the Joint Commission on Accreditation of Healthcare Organizations for home medical equipment. Your supplies and service from UnitedCare may be covered by Medicare, Medicaid and most payers. At UnitedCare, there are no claim forms and no up-front costs.
Your Supplies and Services May be Covered!
They may be covered by Medicare, Medicaid and most other payers.
---
Contact Us Today:
100 Village Drive Suite 100 | Fairmont, WV 26554
Directions
Local: 304-534-8548
Toll-Free 855-635-8988
Fax: 304-534-8557 or 681-404-6452